We are young and fresh.  But we contain Knowledge and Experience of  Work Class Standards.
"In order to talk for something, first you must live it".  This is what makes us different.  It is the accumulated on-the-job learnings and experiences that we have acquired throughout the years in some of the most reputable multinational companies in the world.
Even though we are still at the beginning, we are stepping up our pace.  Here below are some examples of our collaborations.
---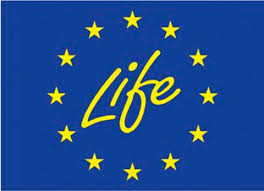 Green Finance / LIFE-IP AdaptInGR, Hellenic Ministry of Environment & Energy

Leadership and High Performing Teams (workshop)

Linking Innovation and Entrepreneurship with Corporate (Strategic Advisor)
Strategic Planning, Commercial Execution & Business Development (Strategic Advisor)
Coaching & Mentoring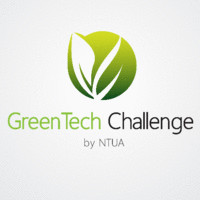 Innovation Competition by ESU NTUA (Mentoring)

Smart Cities / City Slots (Mentoring)
Distributor Research and Selection / Greece (Market Advisor)

Business Planning and Strategy (Strategic Advisor)