Alexandros Tasopoulos
Strategic Advisor / Non Executive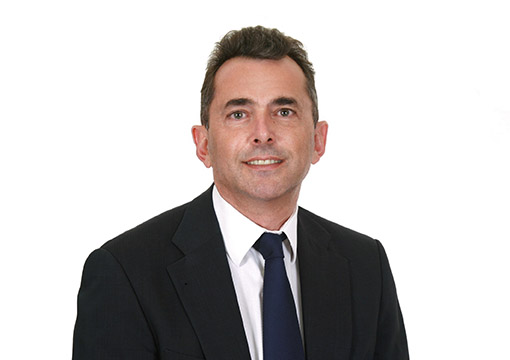 Alexandros has studied Economics and Business Administration (BSc/MSc) at Louis Pasteur University/Stratsbourg.
He has worked for prominent international organizations (Coca Cola HBC, SC Johnson, Oracle, L'Oreal, Mailis Group, Titan) for more than 23 years in senior executive roles in Finance and Business Management, out of which 13 are in the position of CFO.
Currently, he holds the position of Regional Finance Director SE Europe at Titan Cement Company SA.
Alexandros is a strategically astute and multi-lingual professional, who combines commercial and industrial experience that mitigates risks, increases shareholders value, minimizes business exposure and safeguards companies' assets.
He is a respected key influencer that is rooted in intellectual curiosity, at ease with board level operations and implementing change in major multinationals; renowned financial contributor that leads strategies across international settings. Alexandros interfaces with management committees, boards of directors, banks, auditors and attorneys in local, regional and international roles for leading organizations.
 He has outstanding people management skills and he is passionate about bottom line profit, double digit growth and restructuring of organizations.