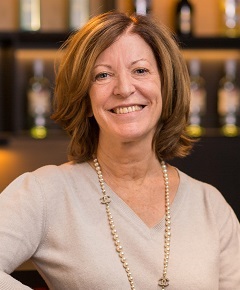 I had the priviledge to work with Yiannis and particularly appreciated his high integrity , commercial expertise and passion to develop team members and always play as one team in the overall interest of Bacardi.
Sylvie Henon Badoinot
VP & Managing Director, Southern Europe, Bacardi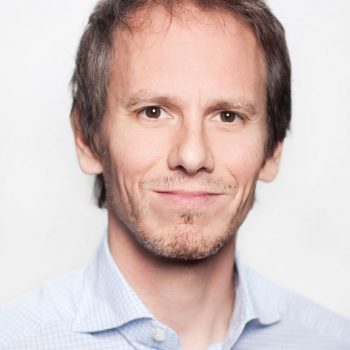 It was great to meet with Yiannis when I was serving as VP & Managing Director Eastern Europe and Russia at Bacardi.
We often hear how success comes from bringing together great ideas with excellent execution. This may sound like a cliche, but in my experience no matter how bright an idea is, it will not go anywhere unless the right path and the right network take it there. It is of course possible to try things and see if they work, but it is much easier and more effective to work with the people who have the experience and the connections to help your get there. This is the strength that Yiannis and C2XL can bring to any successful launch, exponential growth or daring turnaround.
Alejandro Ouziel
Founder of KALIRO SPIRITS / Former President AMEA and Managing Director Eastern Europe at Bacardi,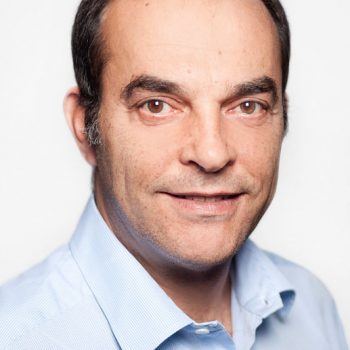 I had the priviledge of working with Yiannis very closely for several years. He impressed me with his permanent strive for improvement which is coming up in all he is taking on and with his determination to succeed, which he is keeping passionately at very high standards. His commercial skills are at unquestionably high levels and he is a true and recognized leader of his teams.
I fully trust his advice.
Angelo Angelis
Global Brands Protection Director, Bacardi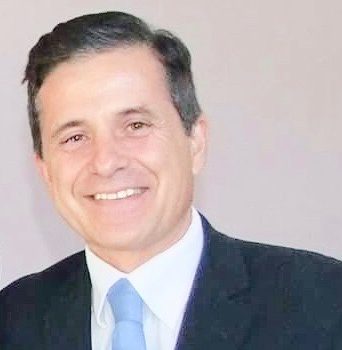 High integrity and passion for excellence. That's what I think first, when I hear about Yiannis. And I am very excited to see him expanding his interests beyond Corporate and towards SMEs, innovation and entrepreneurship, including the Environment industry as well. An industry of a great potential, but also of a high need for professionals of very high standards, such as he.
Dr Konstantin Aravossis
General Secretary for Natural Environment and Water , Ministry of Environment & Energy of Greece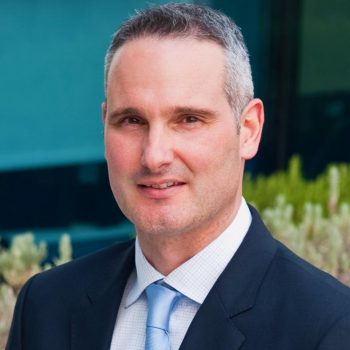 I had the privilege to meet Yiannis in SC Johnson. A strong leader with high integrity, strategic thinking and excellent commercial skills. Great mentor, able to inspire and get the best out of people. I am very grateful that I have started my career next to him.
Nikos Drivakos
Country Manager Greece, Cyprus and Adriatic Region, SC Johnson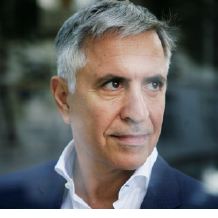 We started our career with Yiannis in UNILEVER and our paths crossed again in SC Johnson. Great times! I have high esteem for his professional and entrepreneurial acumen, strategic outlook, integrative skills and his personal integrity.
Christos Kasapantoniou
Chief, Grant Management Unit, Global, UNICEF
We met with Yiannis in Bacardi. A great Business Partner! I was excited by his huge knowledge and experience in all aspects of Customer Development, from Strategy to Execution. A true Apostle of Change, but with also a very holistic and cross functional view of business. His deep knowledge and experiences in different FMCG sectors, high business acumen, visionary profile, passion for high performance and his integrity, make Yiannis a "Trusted Advisor" for the ones seeking an outside and innovative look in new or existing business.
Socratis Palaiokrassas
Vice President / Global Transformation Pepsi Lipton Joint Venture, UNILEVER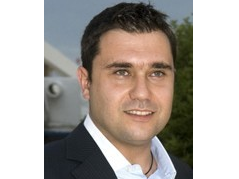 Yiannis is a unique business leader who combines managerial skills, strategic thinking and methodical executional excellence. He is keen in identifying key commercial opportunities and motivating teams to overperform beyond standards. He is a natural mentor, identifying potential and nurturing people to explore their talents. I am honoured and grateful that I worked with him and developed my career under his guidance.
Anestos Mourgopoulos
Customer Marketing Director, Germany , Bacardi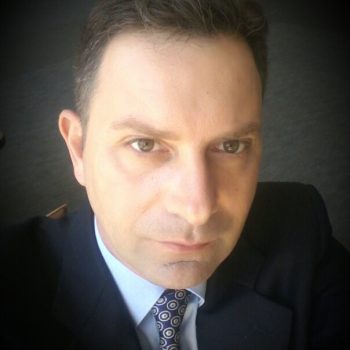 I had the great opportunity to work with Yiannis during my career in SC Johnson. He has been a mentor for me in business practices and business ethics as well. Yiannis has a unique way to comprehensively analyze any business problem and through a spot on synthesis to come up to the optimum solution. His negotiation skills and way to manage teams is a best practice for business. Last and surely not least, his decisions and practices are always guided by very rare to find business ethics
Leonidas Tsitouras
Chief Commercial Officer, Greece and International Markets, Rolco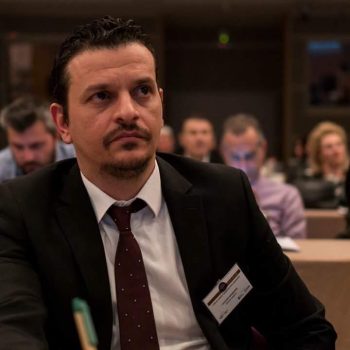 In our days, the rapid technological development makes it easy to transmit the capabilities and skills from one industry to another. I am excited to see Yiannis expanding his broad corporate expertise in the Environment industry as well via CONSULT2XL We need leadership and professionals of such high ethics and standards. Yiannis welcome, we expect a lot!
Fanis Xouleis
General Manager, Green Angels Community