Digital and Sales in non-technology companies
May 30, 2019
Posted by:

Yiannis Zarkadis

Category:

Artificial Intelligence, Change Management, Digital, Non-technology companies, Sales Leadership, Transformation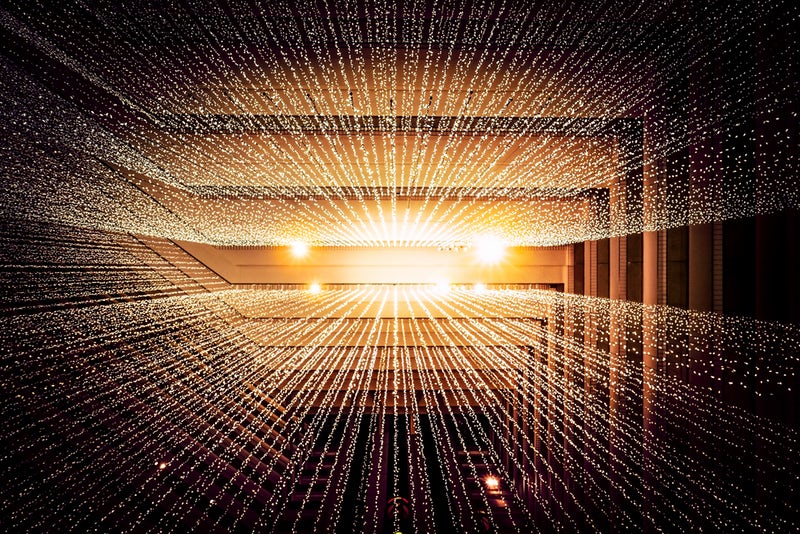 It was ten years ago when Angelo, my ex boss in a large multinational spirits company, told me almost jokingly that he was dreaming of the day he could know at any time and in real time the exact amount of beverages that was flouring within the larynx of our consumers!  Today, what was heard as joke or dream at that time, is much more realistic, due to technological revolution and developments.
Digital and artificial intelligence are here and they are already affecting the way we do business.  And of course technology companies are in the forefront of the developments, but traditional non-technology firms of any size and industry will be affected too.
Change happens fast across structures and operations.  In Sales too.  Change creates fear.  It call us to move beyond the known, out of our comfort zone.  And yes, there are concerns and voices that we might lose some of the magic of Sales which has to do with relationships and human touch … and we might lose jobs as well … But is it so?
My POV is that although there are risks which we have to consider, handle and overcome in the course of transition, at the end, if done successfully, a new wonderful world is waiting for us.  A new field where we will have the opportunity to focus precisely on our basic Purpose: to understand and know the needs of consumers and serve them instantly and endlessly with high added value products and services, friendly to the environment and to the benefit of society.
As has been said, Sales operations in non-technology firms will be affected too. Here below we outline in brief four major shifts:
Sales teams will become more data driven
Nowadays, big data and business analytics provide enormous information and capabilities.  We are able to gather information, analyse, synthesise and conclude, to the best of the interest of the organisation and consumers.  We can be much more fact based than ever before.
Sales will become more consumer centric
But this was always the case … or wasn't?  Well, it may apply to a few top tier companies and it may be in the words of many, but in reality there is plenty of room for improvement yet.
Consumer insights and shopper insights will be tangible, realistic and easily reachable due to technology advancement.  Consumer planning activation, impacting purchasing decisions and advocacy will become more effective and efficient than before.  The relation between consumers and companies will be more direct and essential, leaving the intermediaries in second place.
Sales execution will become more automated with instant response to consumer desires
Traditional non-technology firms used to interact with consumers episodically, when they came to them.  Today, companies are able to address consumer needs the moment they arise and sometimes even earlier.  Companies can build deeper ties with their consumers and dramatically improve their experiences.
The model of leadership will change
In relation to technology, until today, much of  the Sales leadership relates to how the leaders can apply new technology to improve what they already doing.  But this is narrow today and not enough any more.
Future successful leaders in Sales will be those who will be able to see not only the benefits of new technology to what they already doing, but also to visualise how this revolution is able to redefine how they conducting  business.  In terms of approaching innovation, market development, organisational structure, consumer relations, etc.  Successful leaders will be those who will be able to build and operate within structures which can function both in a hierarchy and as a part of a network, so that they can respond to threats and changes in the market very quickly.
Key Takeaway
Given the technological shift under way, non-technology firms have one way to go: they must learn to surf and ride the wave.  Digital and artificial intelligence provide a great opportunity for them to upgrade their relation with consumers, by responding to their desires faster and smarter than ever before.
Technology reduces the gap of contact with consumers and increases the reach and scale.  The size of company will not be the key advantage, but mostly how much adaptable and agile the companies will be towards this seismic change.
Sales in these organisations will have a leading role to play in this transformation.  They must become more data driven and consumer centric, in order to be able to create strong ties with their loyal consumers and respond instantly to their desires.
The Sales leaders need to be able to understand how this revolution can redefine how they do business and execute accordingly.  They need to be able to bring people on board and to show them that they pay a lot of attention to this.  They will be the ones to win.
What other ideas or thoughts can you add? Please leave a reply.