Entrepreneurship in Greece: give a warm applause, the first steps taken!
February 15, 2019
Posted by:

Yiannis Zarkadis

Category:

Entrepreneurship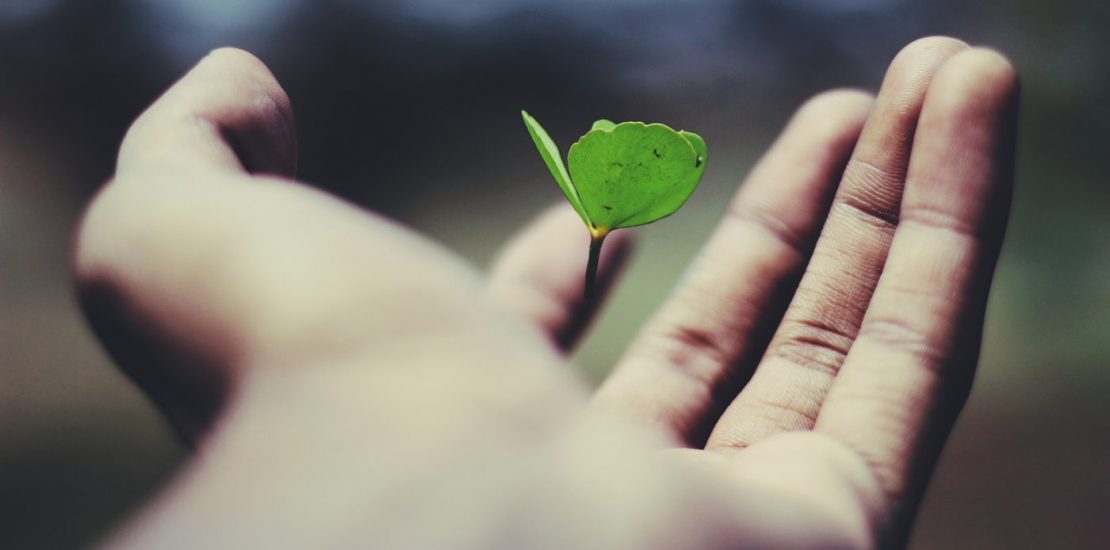 In a place that has been through suffering due to economic crisis such as Greece, it is quite surprising and very encouraging at the same time to find out that within an adverse environment the heart is still beating, the flame is still burning!
Despite the financial difficulties and the enormous and very exhausting brain drain, in the last three years there is a notable effort from various parts and interests, to give a new and fresh blow of life and meaning in business through the development and growth of startups, entrepreneurship and innovation in the country.
Rebirth
Startups, entrepreneurship hubs, competitions and other relevant events "appearing like mushrooms", bringing hope for new generation/millennials, as well as creating new areas of interest for banks, established companies, organisations, management consultants, universities and many others.
The sectors in which they focus are ranging from those to whom the country is historically strong, like tourism, food and beverage, etc. up to others of the new economy like AI, energy, environment and sustainability, etc.
This movement is changing the way we view things and it is playing against the negative atmosphere. Actually, it is even changing the city itself – Athens is changing rapidly to the better, we can easily notice it, if we take a walk in the historical center and other parts of the city. Recently, Athens was named "European Capital of Innovation2018" by the European Commission in recognition to cope with economic and social crisis by the use of innovation, among others.
And small and medium size traditional and family companies which are mainly hit by the crisis, may watch this kind of development even with some jealously, but if they play clever, they can copy some parts and reapply, in order to change the game and get better and they themselves.
It is all about people
The determining factor of this development is People.
Lately, I had the chance to network and to get involved with two such great initiatives linked to startups and entrepreneurship mobilization and development, namely the GREENWICH CHALLENGE#1 and the MAZINNOV/MINDSPACE bootcamp. The first one powered by NTUA @ www.greentechchallenge.gr and the second one by Mindspace and MAZINNOV, the French-Greek innovation network @ www.mindspace.gr and @ www.mazinnov.com.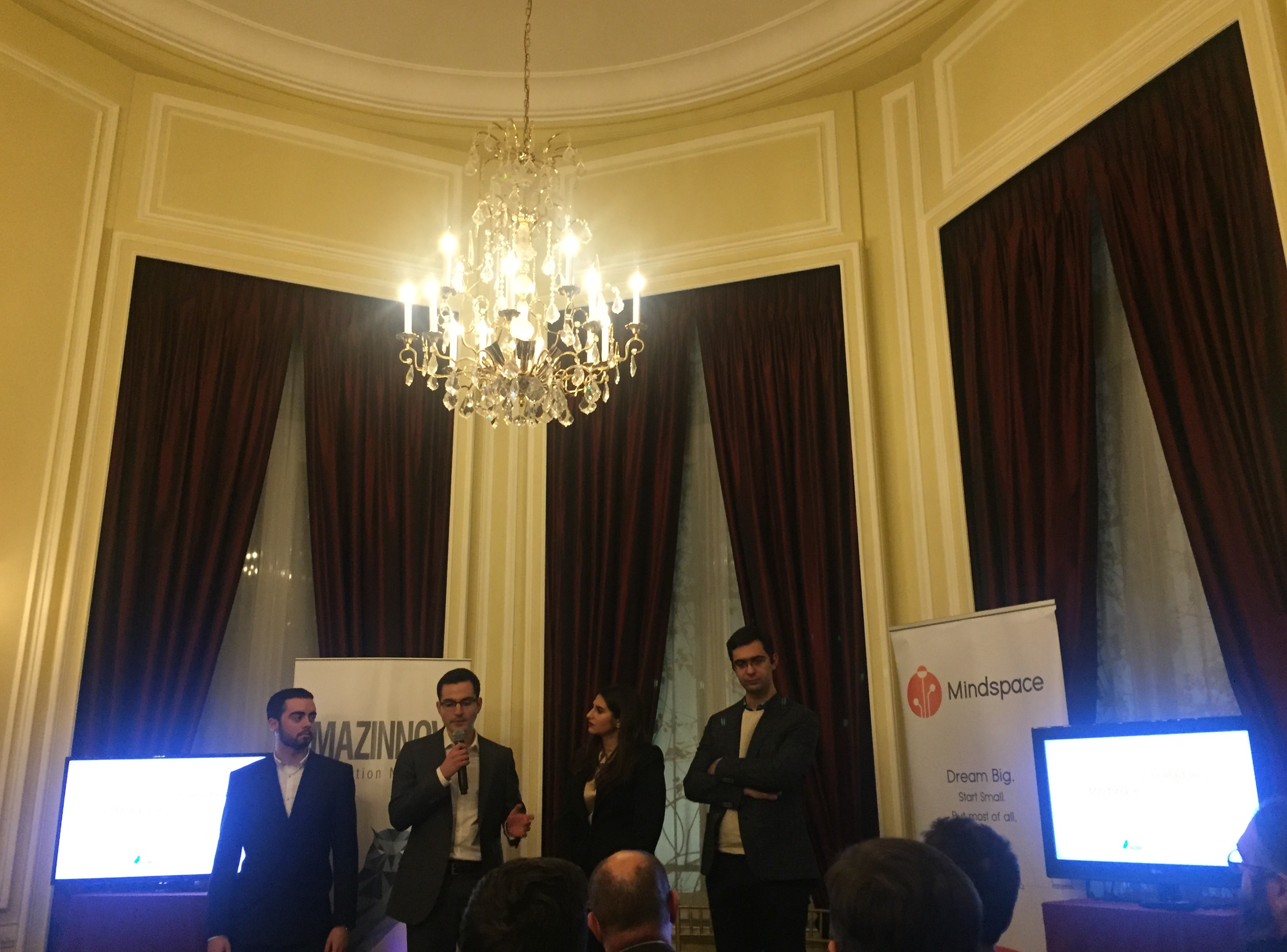 MAZINNOV/MINDSPACE Press Conference, French embassy, 13/2/19. Top 3 Startups Finalists: PARITY, HIREFLOWS and PALETTE DENTALS.
In both events, I was impressed not only by the bright ideas of the young startupers, but also by their very high level of educational background, character, enthusiasm, maturity and professional attitude! It was also very interesting to notice how fast this new generation is absorbing the benefits of the very easy access to knowledge, due to the technological developments and advances.
Still there is a long way to go
Certainly, the way from the creation of the idea to its transformation into practice and real successful business is long and full of obstacles, the biggest being the weak ability of banks to finance the real economy.
As long as this remains so, no matter how enthusiastic, bright and talented the Greeks are, the ideas will remain undone, or they will fly out of Greece. So, this must be resolved asap. And Yes, People and their talents are necessary for succeeding, but business financing is the sufficient condition to make it happen.
And of course, there are many others to overcome. Tax system, Bureaucracy, the large size and the inefficiency of Public Sector and the unstable Institutional Framework are very important. And also Universities must do better in modernising and adjusting their programs, in order to link and serve better the needs of business community.
Commercialization and Execution Excellence in the field are also critical, when the time comes to implement and develop the business idea. However, in this case the country has already a great pool of best practices and experienced high profile executives, who can provide skills, capabilities and help.
But the first step has already being done
To sum up, let's give a warm applause: the first courageous steps taken. What remains and what we need now is to make them way to bring together their great ideas with excellent execution. And that in turn will mean outstanding results!
What other ideas can you add that I may have not mentioned, to make Entrepreneurship Fly within Greece and Beyond?